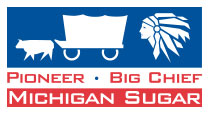 Designed specifically for youth in the sugarbeet producing areas of Michigan, the Youth Sugarbeet Project seeks to promote education and interest in sugarbeets.
The program is for all youths, grades 3-12, who wish to participate in a supervised sugarbeet project sponsored by Michigan Sugar Company.
So what is the Youth Sugarbeet Project?
We believe today's youth are the future of the sugarbeet industry. The Youth Sugarbeet Project is a program that runs from June through August for kids in 3rd through 12th grades. The purpose of the program is to help kids learn about sugarbeet production and the agriculture industry, gain networking and professional skills, and meet new people. Participants also learn agronomy practices and why cooperation is necessary between growers and processors.
How does the Youth Sugarbeet Project work?
Youth Sugarbeet Project members attend and participate in an orientation meeting before starting their project. Members also participate in beet field tours to discuss production practices.
Students can sign up for this year's project through May 1, 2021.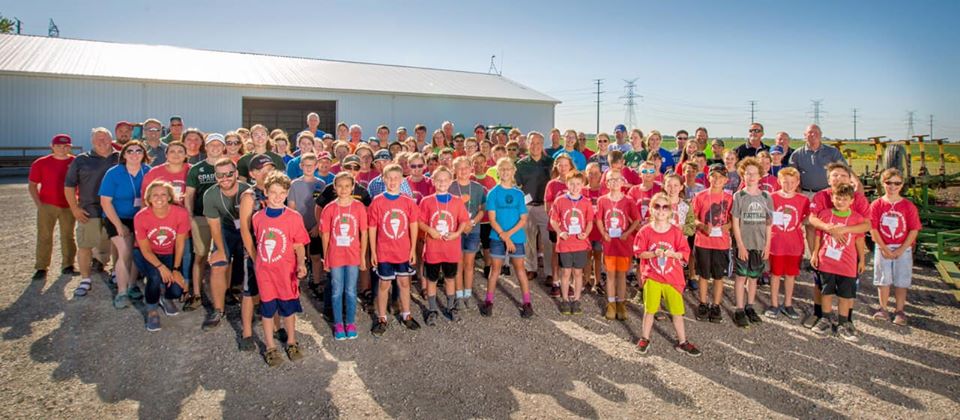 Participants are grouped by grade level based on the 2021/2022 school year:
Group A — Grades 3-5
Group B — Grades 6-8
Group C — Grades 9-12
*Graduating seniors may not participate the summer after their senior year, but at that time can join the Young Farmer Program.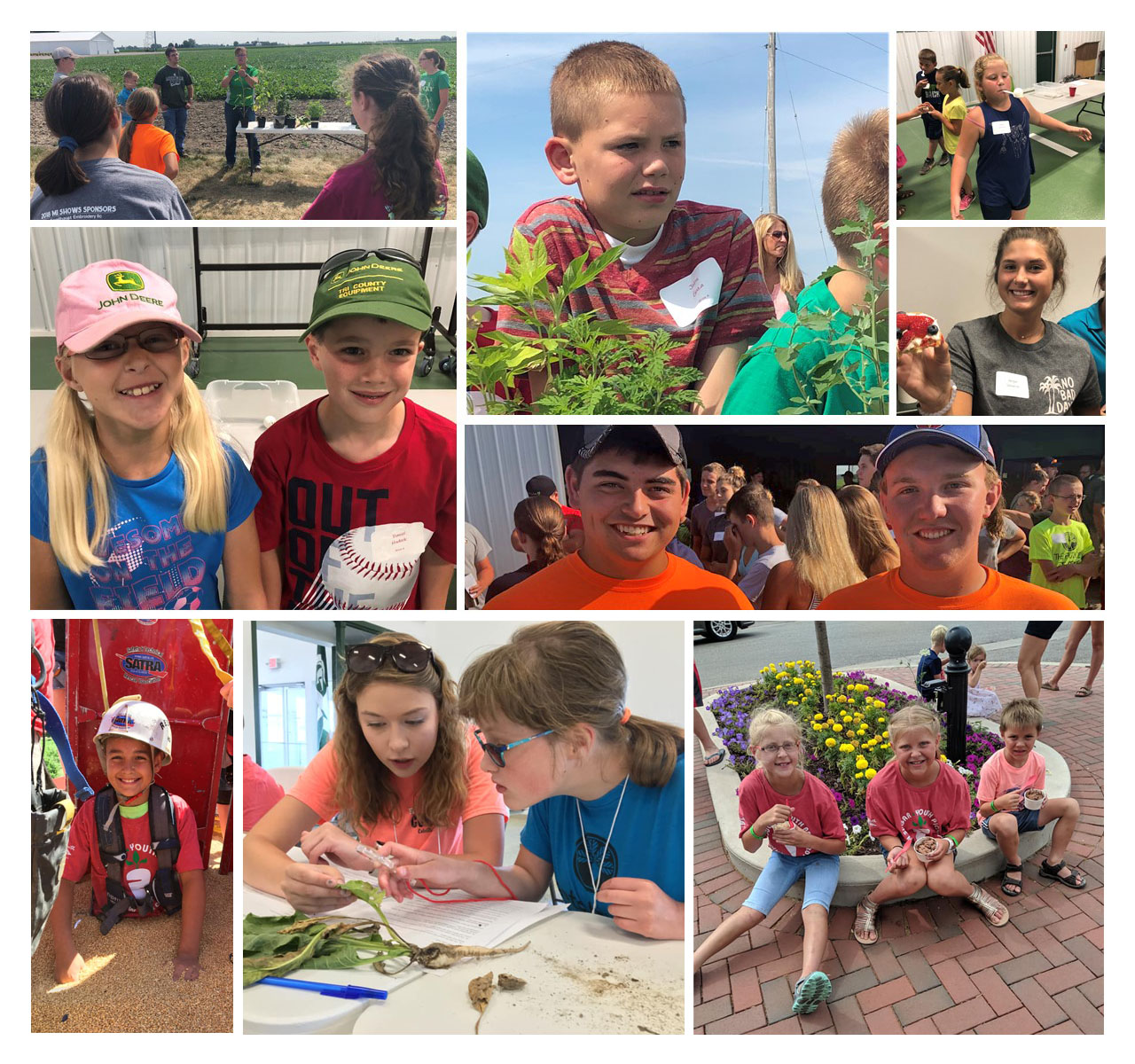 Activities for the Youth Sugarbeet Project include:
Creating an Ag Report and completing an age appropriate test and interview
Attending and participating in the Youth Field Day
A scavenger hunt
Creating exhibits for the fair
An annual summer trip (previous trips have taken participants to the Detroit Zoo, Detroit Tigers and Great Lakes Loons games and Mackinac Island)
Awards banquet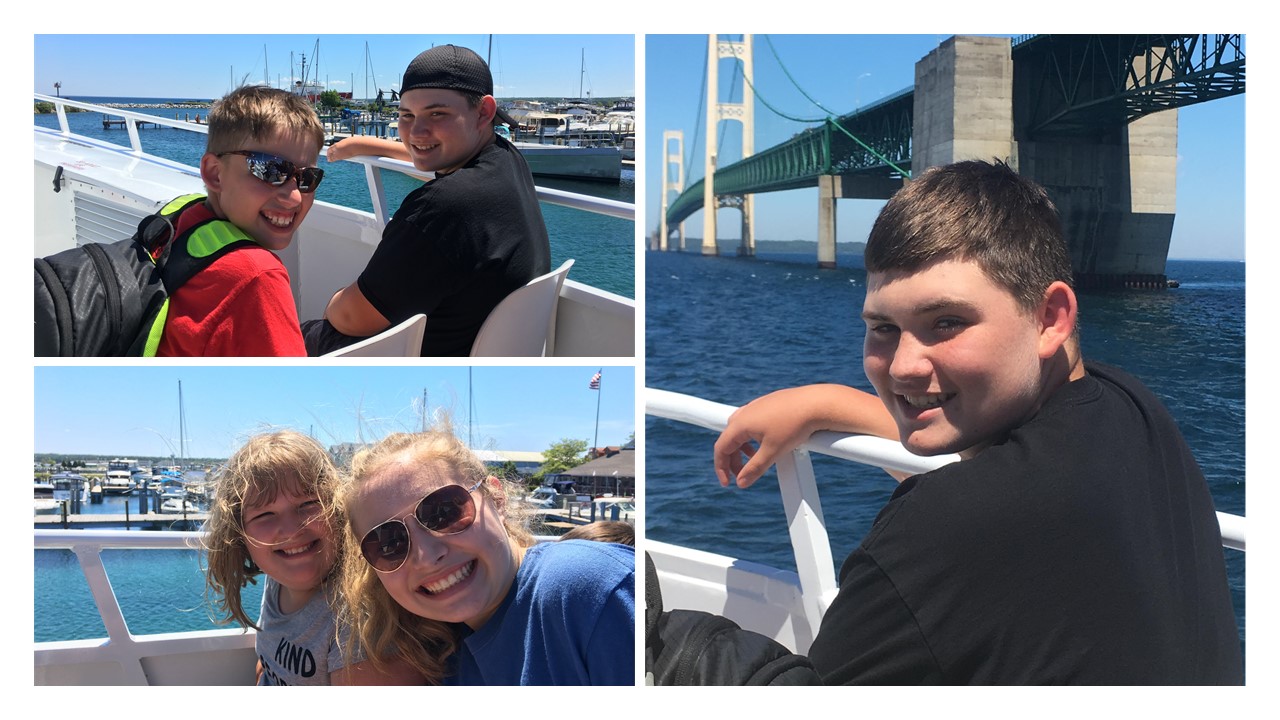 Benefits and Awards
Throughout the year, Youth Sugarbeet Project organizers hold educational and fun events such as Field Day and a planned summer trip. Participants have the opportunity to learn more about the sugarbeet industry, agronomy and careers in agriculture.
Award banquets in each growing area are held after the completion of the projects. At these banquets, the participants are recognized and awarded for their accomplishments. Since participants learn with others in their age group, all groups are recognized and rewarded for their accomplishments. Awards are distributed on a per-district basis based on points the participants accumulated throughout the year.