Community Involvement
Michigan Sugar Company's facilities have been an essential part of the communities in which we operate. We believe that we can make the greatest impact on communities by supporting issues and causes that are important to our grower-owners and employees in their own neighborhoods.
Our community involvement program is based on the philosophy of operating regionally and giving back locally. We are focused on fostering and deepening our community partnerships because we know they are critical to our future. These relationships ensure we grow responsibly and help us build stronger communities together.
Michigan Sugar Company is excited to sponsor local and regional events, provide scholarships that assist those wishing to further their education, and crown a young woman as the Sugar Queen each year.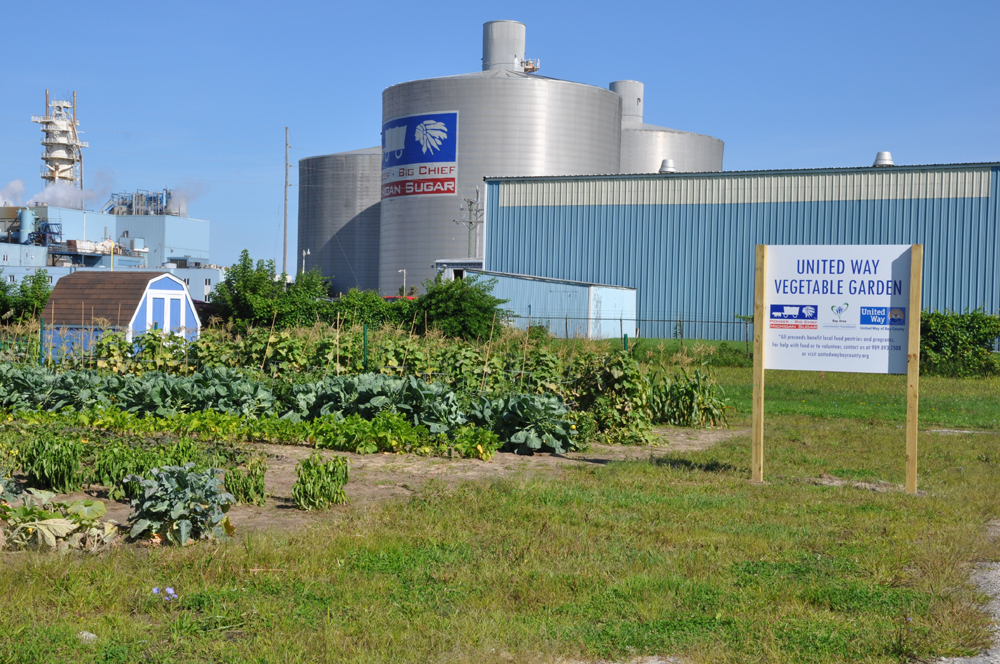 Michigan Sugar Company is proud to offer several scholarships to students in our sugarbeet growing areas. Some scholarships are administered by Michigan Sugar Company while others are administered by separate businesses or colleges.
MICHIGAN SUGAR QUEEN SCHOLARSHIP PROGRAM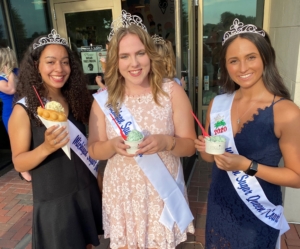 Each year, Michigan Sugar Company offers young women a chance to represent the cooperative and the sugar industry as the Michigan Sugar Queen and Attendants.
Michigan Sugar Company is invested in promoting the education and interest in sugarbeets to our youth.
Michigan Sugar Company's Young Farmer Program provides a forum for young sugarbeet growers between the ages of 18 and 40 who are interested in learning more about the sugar industry and Michigan Sugar Company.
Michigan Sugar Company is always eager for people to learn more about who we are and what we do. To that end, we offer public tours of our Bay City factory during our annual sugarbeet slicing campaign.