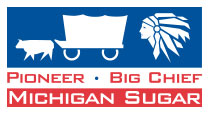 Since our founding, more than a century ago, when six independent sugarbeet companies merged, Michigan Sugar Company has perfected the process of turning one of the region's largest cash crops—the sugarbeet—into pure, all-natural sugar.
Today, Michigan Sugar Company is the third largest beet sugar processor in the United States, producing an annual average of about 1.1 billion pounds of sugar. We sell our products in wholesale and retail quantities under the Pioneer® Sugar and Big Chief® Sugar brands.
PURPOSE STATEMENT
Making Life Sweeter.
MISSION STATEMENT
Creating Growth & Opportunity.
President and Chief Executive Officer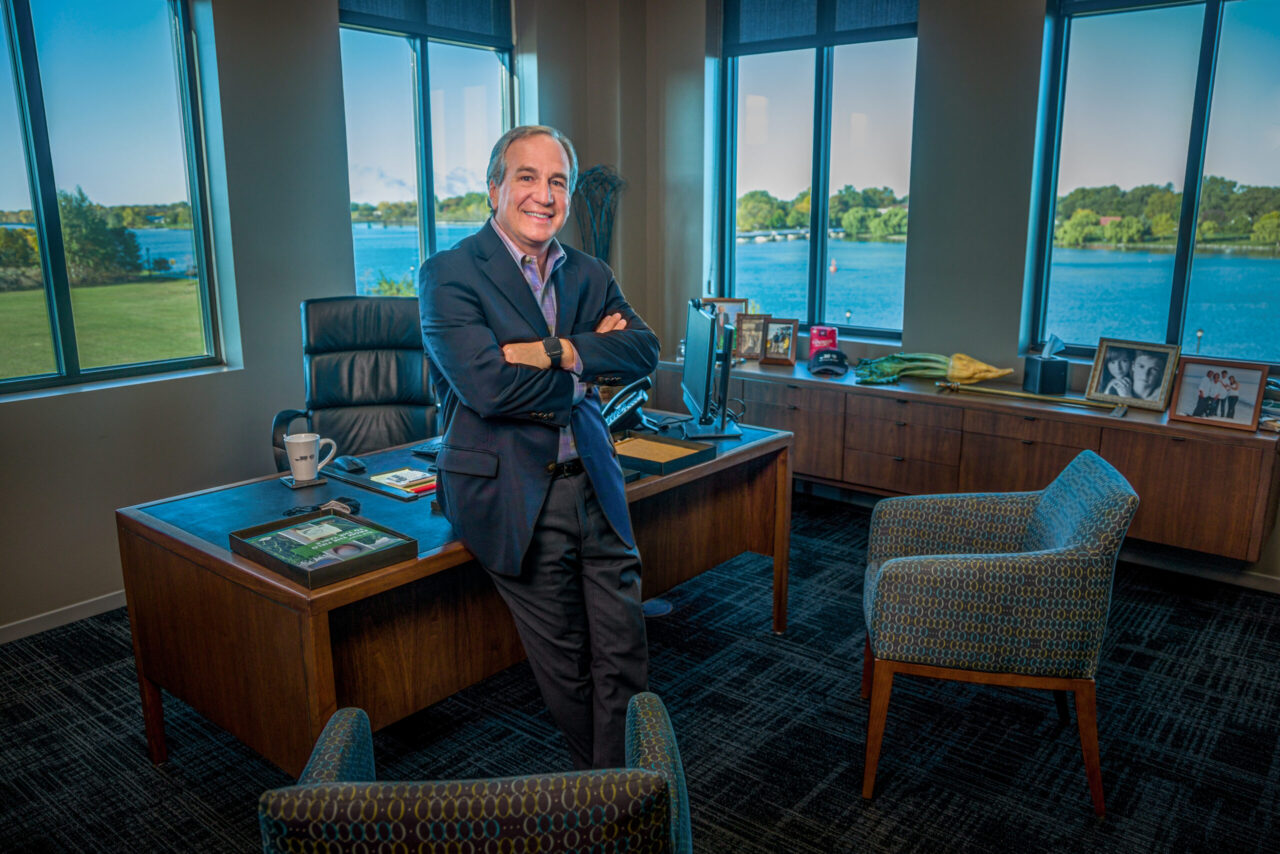 Mark Flegenheimer
Executive Leadership Team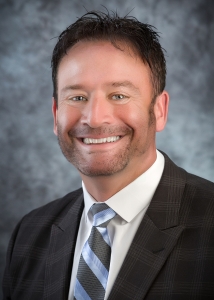 Jim Ruhlman
Executive Vice President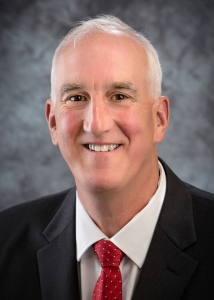 Brian Haraga
Chief Financial Officer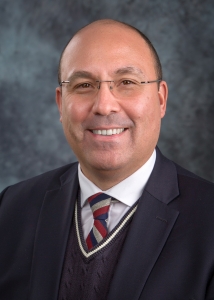 Pedro Figueroa
Vice President of Sales and Marketing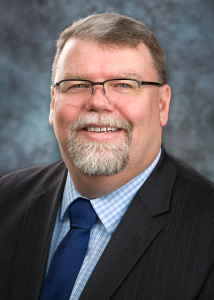 Jason Lowry
Vice President of Operations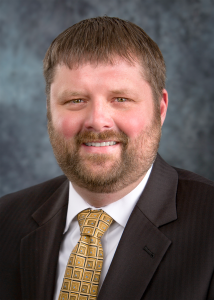 Adam
Herford
Chairman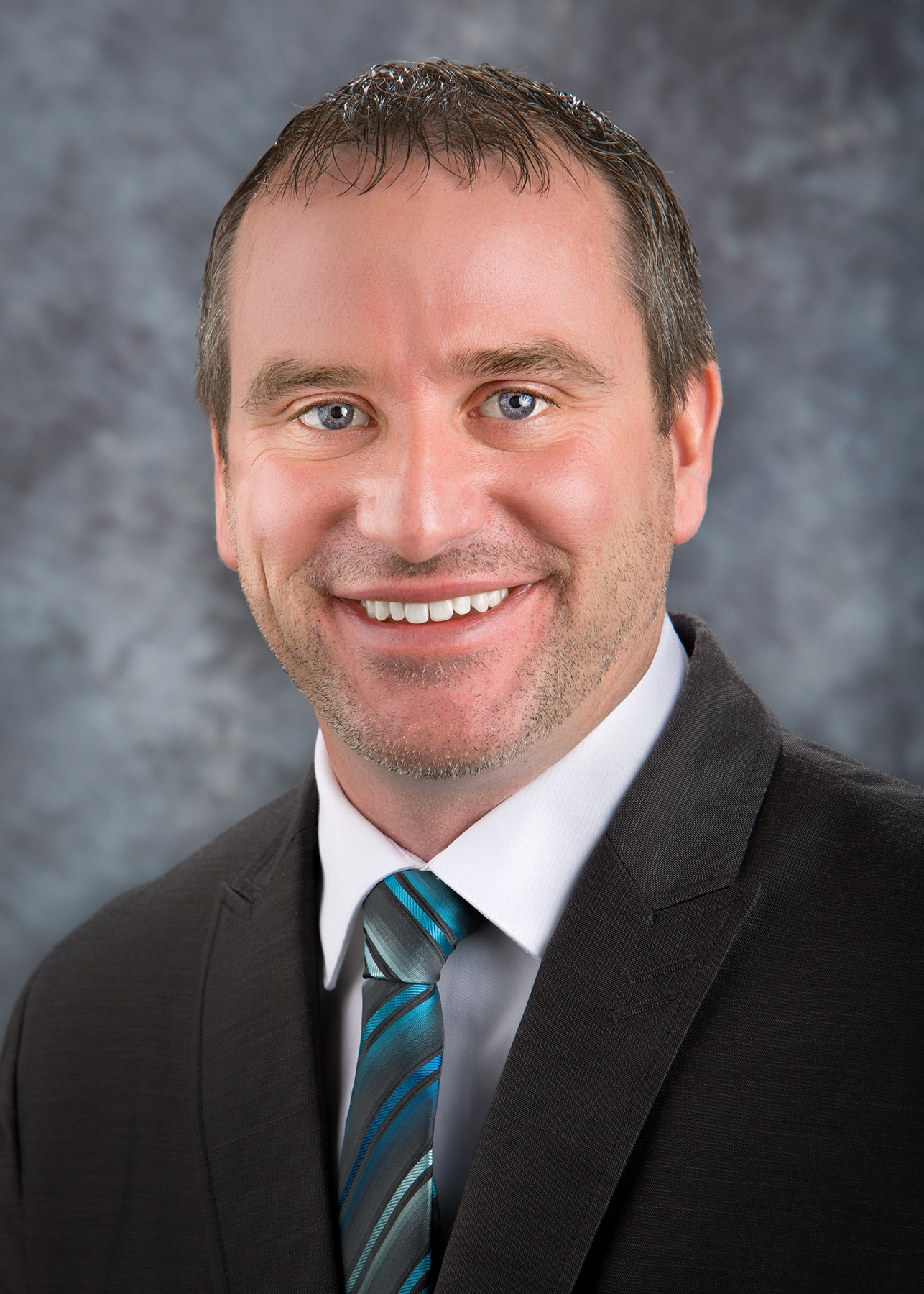 James Roggenbuck
Vice Chairman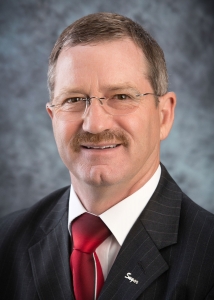 Richard
Gerstenberger
Secretary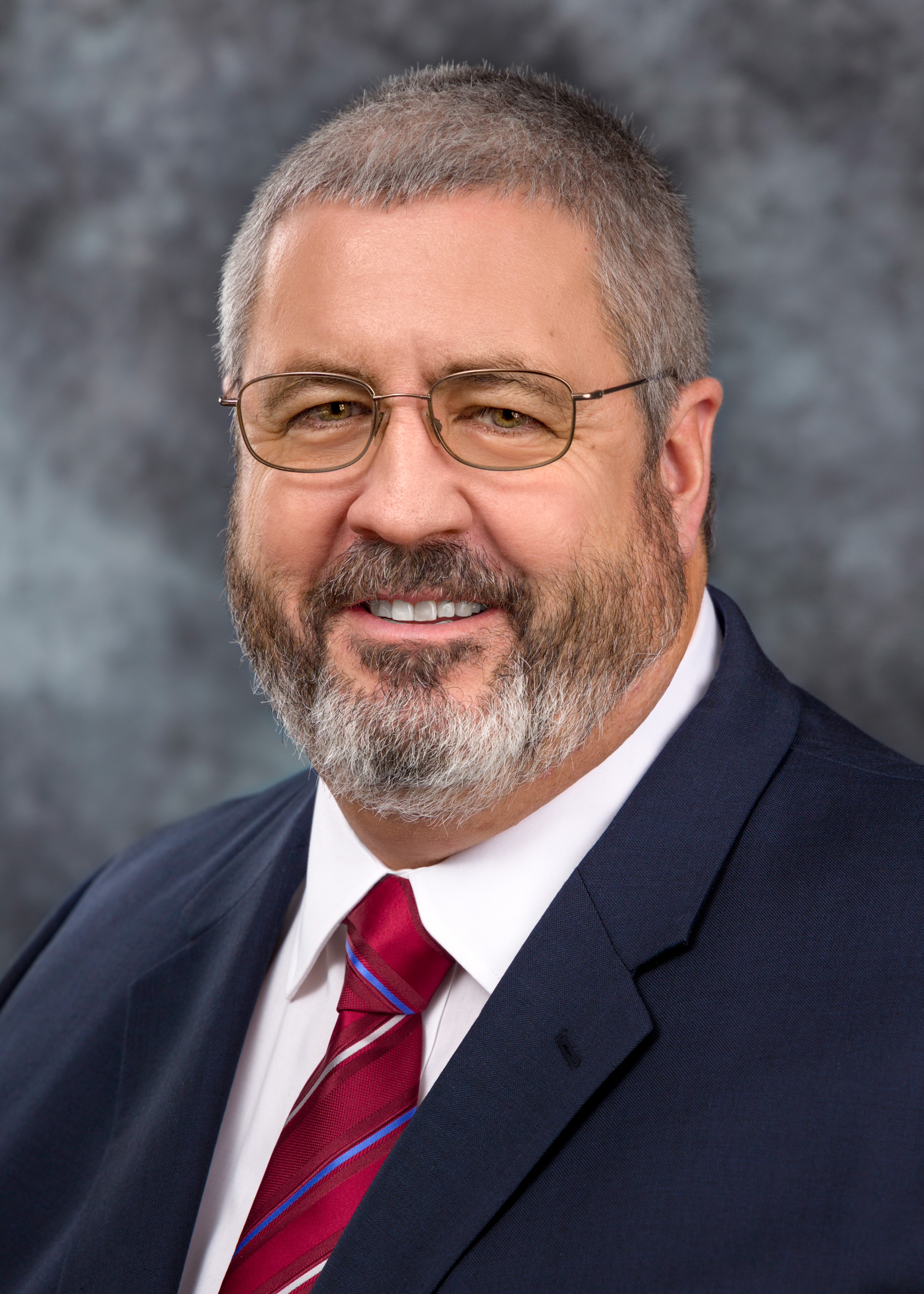 Dean
Haubenstricker
Treasurer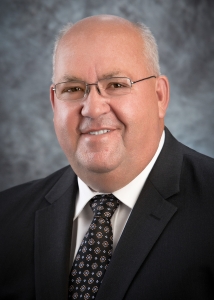 Warren
Bierlein
Director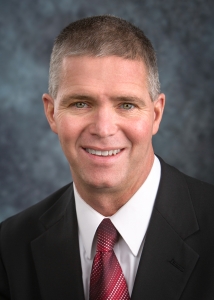 Clay
Crumbaugh
Director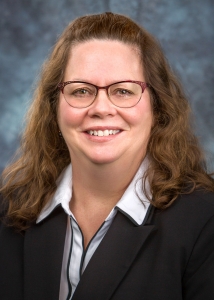 Teresa
Crook
Director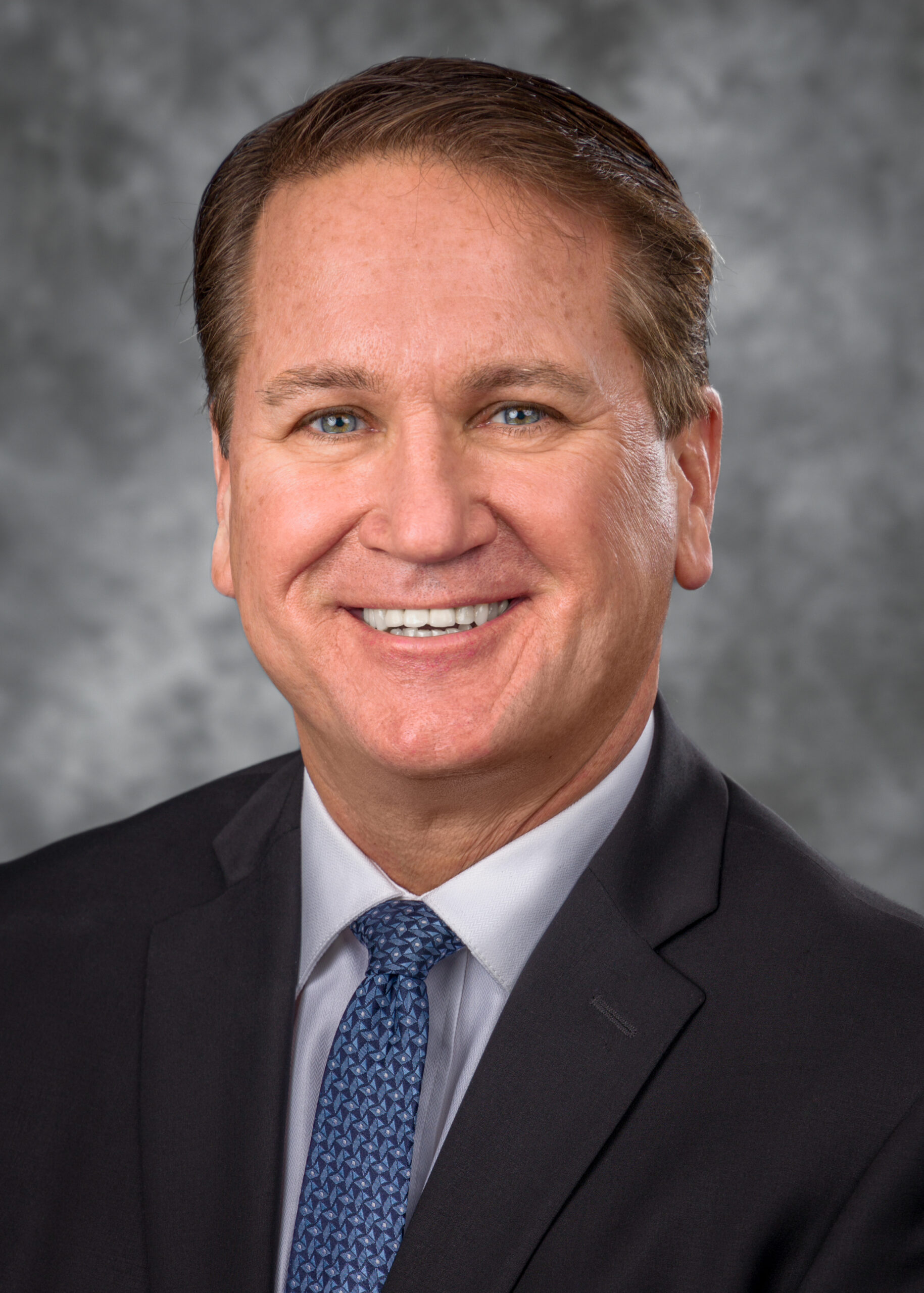 Gregory
Grocholski
Director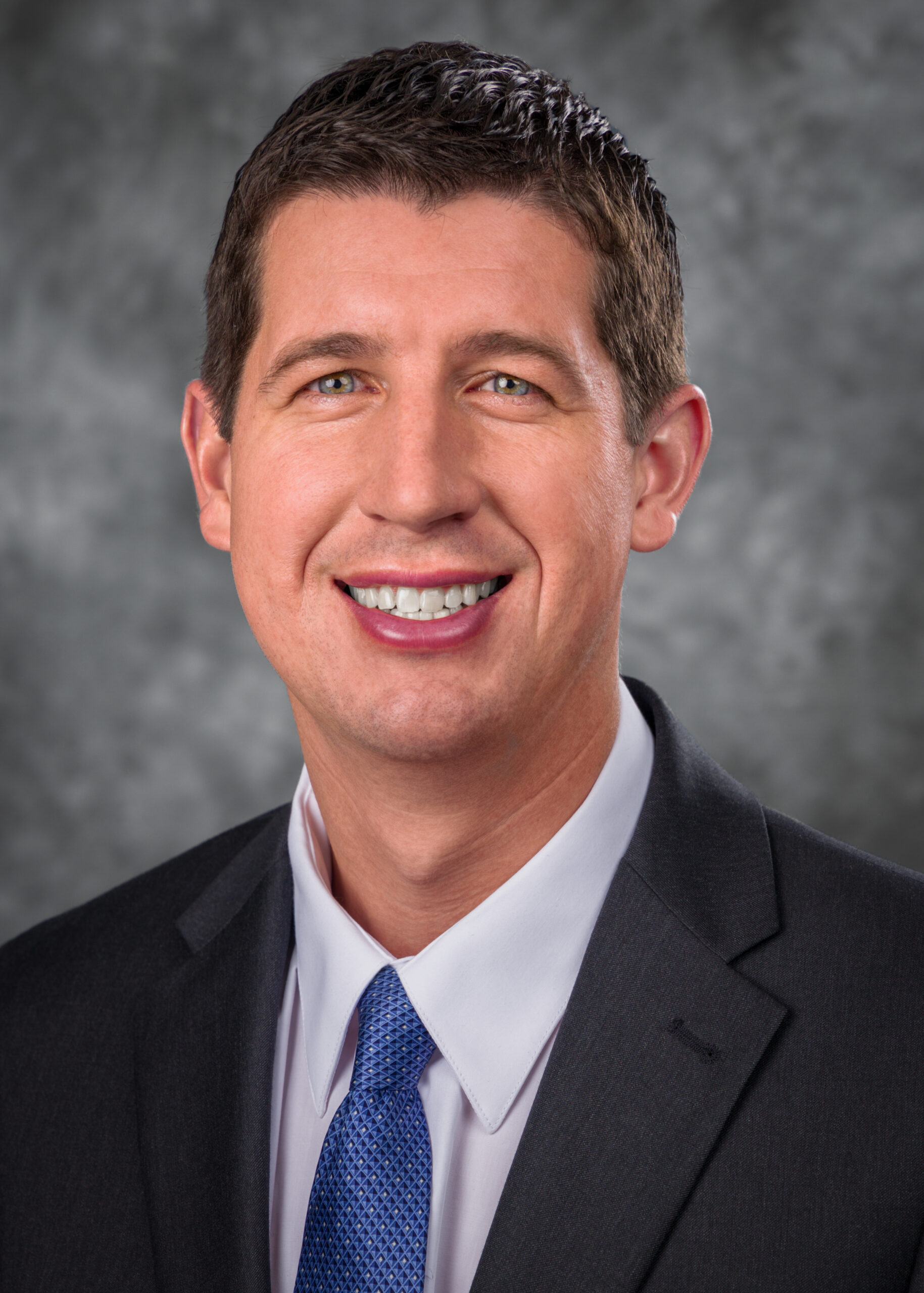 Robert
Haag
Director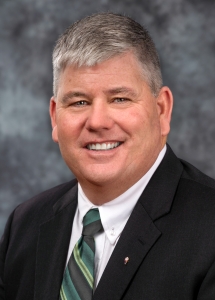 Mike
Leen
Director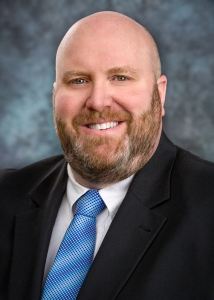 Mark
Sylvester
Director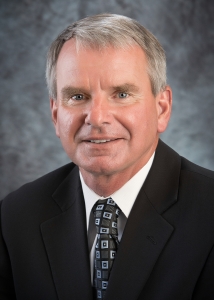 Thomas
Wadsworth
Director
William A. "Bill" Zehnder
Outside Director
West District Board
Kurt Hrabal
District President
Peter Maxwell
District Vice President
Paul Knoerr
District Secretary
David Trombley
District Treasurer
Adam Bauer
District Director
Ben Chaffin
District Director
Robert Eickholt
District Director
Terry Schindler
District Director
Joe Spero
District Director
Central District Board
Clint Hagen
District President
Tom Ziel
District Vice President
Mark Zimmer
District Secretary
Ryan Kohl
District Treasurer
Ben Grady
District Director
Joel Gremel
District Director
Mark Jacoby
District Director
Mike Richmond
District Director
Troy Schuette
District Director
East District Board
Jacob Maurer
District President
Chris Guza
District Vice President
Mark Richards
District Secretary
Dennis Gardner
District Treasurer
Charles Lewis
District Director
Darrin Siemen
District Director
Founded in 1906, Michigan Sugar Company is headquartered in Bay City, Michigan, and has sugarbeet processing facilities in Bay City, Caro, Croswell and Sebewaing, Michigan.
Additionally, Michigan Sugar has a production facility in Toledo, Ohio; warehouse facilities in Bay City and Carrollton, Michigan, as well as Fremont and Findlay, Ohio; and an Agricultural Research Center in Bay County, Michigan.