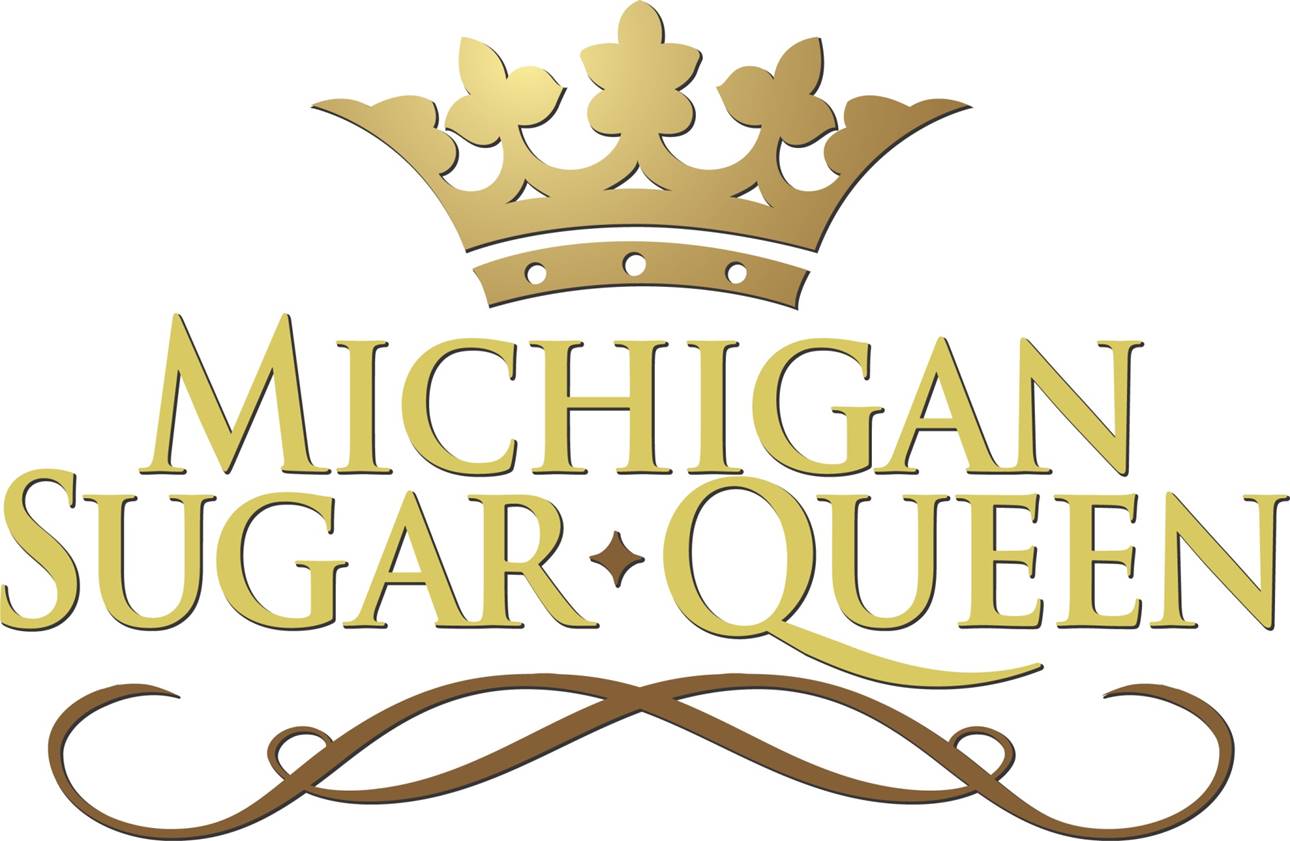 Each year, Michigan Sugar Company offers young women an opportunity to represent the company and industry by serving as the Michigan Sugar Queen and Court. At the Michigan Sugar Festival held in Sebewaing in June of each year, a new Michigan Sugar Queen is crowned and given a $2,000 scholarship. Two court attendants are also crowned and each of them receives a $1,000 scholarship. Contestants must be between the ages of 18 and 23 and have lived at least one year in one of the 20 counties in the state of Michigan in which sugarbeets are grown. A general knowledge of the sugarbeet industry and Michigan Sugar Company also is required.
Interested contestants should complete and submit an application along with two references and a recent photo. The Michigan Sugar Queen Selection Committee will contact the selected finalists for an interview before the formal crowning ceremony in June. Any questions regarding this scholarship should be directed to Rob Clark at Michigan Sugar, (989) 686-0161.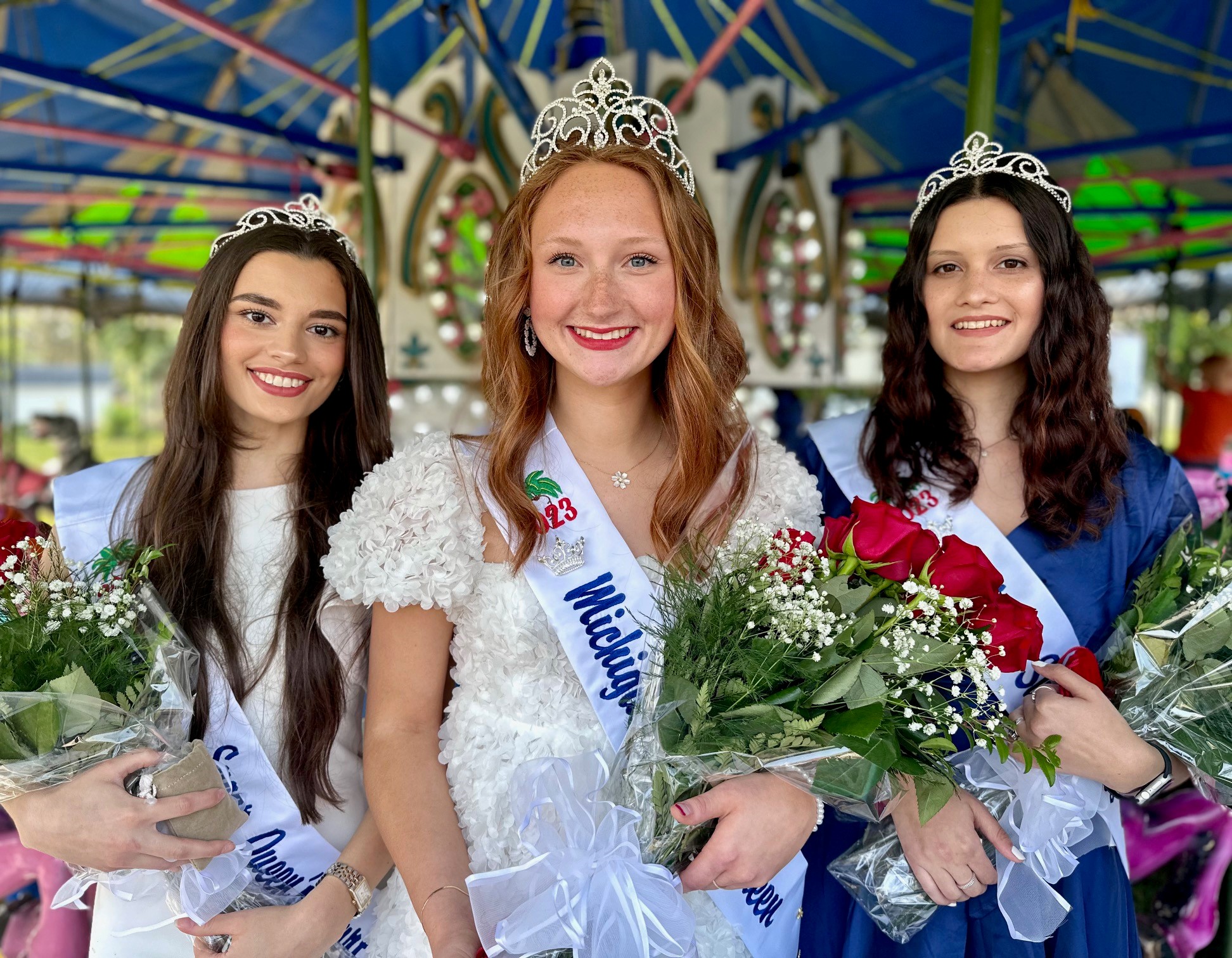 The 2023 Michigan Sugar Queen and Court: Michigan Sugar Queen Kassie Acker of Alma, center; Attendant Maria Ivezaj of Macomb, left; and Attendant Kylie Spiekerman of Saginaw.