Making Life Sweeter Since 1906
OUR STORY – Founded in 1906, Michigan Sugar Company is headquartered in Bay City, Michigan, and has sugarbeet processing facilities in Bay City, Caro, Croswell and Sebewaing, Michigan. Additionally, Michigan Sugar has warehouse facilities in Carrollton, Michigan, as well as Fremont and Findlay, Ohio; a terminal in Toledo, Ohio; and a dozen sugarbeet piling stations in Michigan and Ontario.
Michigan Sugar's nearly 900 grower-owners plant and harvest about 160,000 acres of sugarbeets each year in 20 Michigan counties, as well as Ontario, Canada. Those beets are sliced at the company's factories and turned into about 1.2 billion pounds of sugar annually.
The sugar is sold to industrial, commercial and retail customers under the Pioneer and Big Chief brands.
Michigan Sugar Company has 1,000 year-round employees and an additional 1,100 seasonal workers. The company's annual local economic impact is about $600 million.
Michigan Sugar Company is the third largest of nine sugarbeet processing companies in the United States and Michigan is one of 11 states where sugarbeets are grown in the country.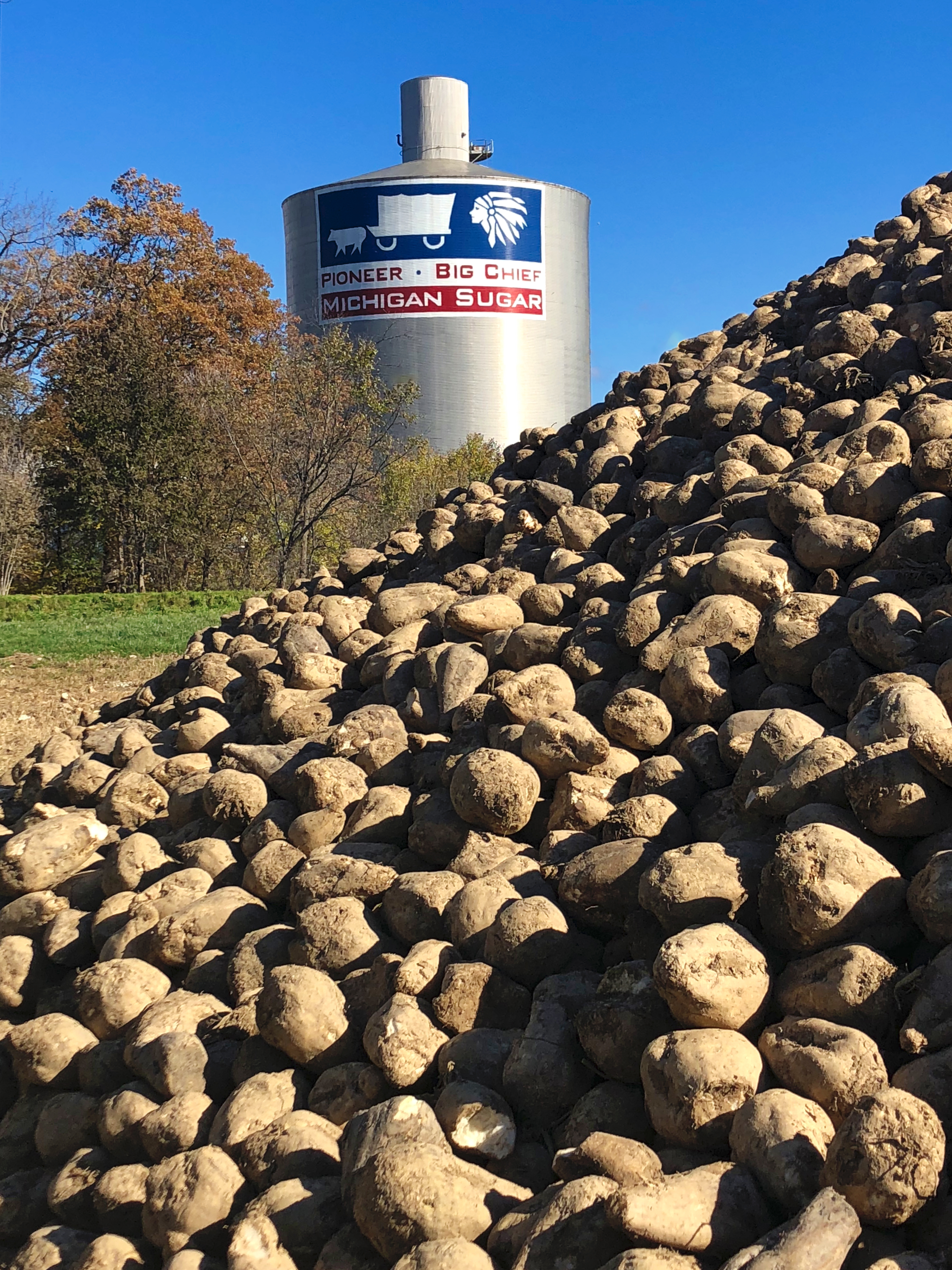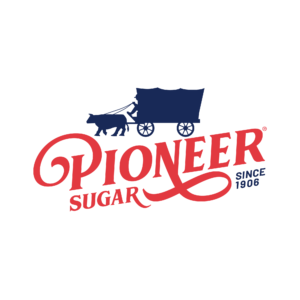 Michigan Sugar Company has been producing and providing quality sugar products to customers for more than 115 years under the Pioneer® Sugar and Big Chief® Sugar brands. From granulated and powdered sugars to liquid and brown sugars, we are proud of every product that leaves our facilities. Whether it is retail, food service, industrial or co-products, Michigan Sugar Company has a product for you.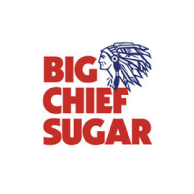 Our community involvement program is based on the philosophy of operating regionally and giving back locally. We are focused on fostering and deepening our community partnerships because we know they are critical to our future. These relationships ensure we grow responsibly,

and help us build stronger communities together.
Pounds of sugar donated annually.
Scholarships awarded each year.
Bay City community gardens.
Community events sponsored.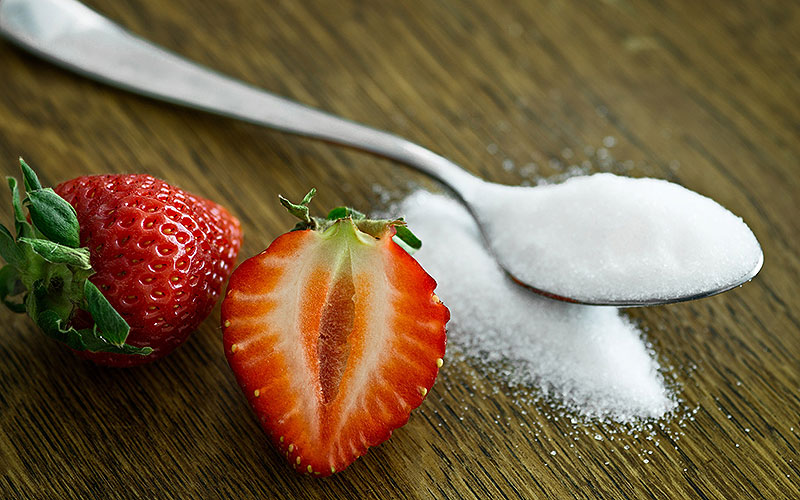 Michigan Sugar Company is proud to produce many Vegan Certified products. We produce sugar in allergen-free facilities without the use of bone char.  Learn more about these and other food safety topics by downloading the documents below.